(All events at the Coronation Hall SN8 4LB unless stated.)
Please scroll down for posters and notices to find all events.
Register your email with Alton Arts for email notification of village events.
ALTONS and HONEYSTREET 
OPEN GARDENS FESTIVAL
SUNDAY 12th JUNE  11am to 6pm
We are thrilled that at long last we will be opening our lovely gardens for the return of this popular and very 
Special Fundraising event.
Headlined by an inspirational trail of cottage and Manor Gardens full of hidden delights and surprises, cross the meadows via antient cobblestone footpaths to enjoy wonderful short recitals by 'Music for Awhile' performed in the historic Church of All Saints, in aid of the Roof Appeal. The beautiful Saxon Church of St Mary's will also be open.
Make a day of it with delicious teas, cakes and ploughman lunches. Relax with your own picnic in a pretty canal side cottage garden or choose your own topping for a pizza oven experience under the gaze of our C19 White Horse. 
All proceeds will go towards humanitarian aid in Ukraine, costs of replacing the lead roof (sadly stolen in 2015) of All Saints Church, maintenance of the Neolithic springs, as well as the Coronation Hall which supports community activities.
Interesting stands along the garden trail including Plant Stalls and preloved Garden Tools. Handmade locally produced Ice creams by Lacock Dairy. Vintage car rides between the villages (by donation). 
Cost: Adults £5.00, Under 16s accompanied children free 
Well-behaved dogs on leads are welcome at the discretion of the garden owner, unless noted otherwise in the event passport. 
How to get event passports: Buy passports on the day from the Coronation Hall, Alton Barnes. Free Parking.
Ful details contact: Louise Tel: 01672 851058  email: louiseegolden@icloud.com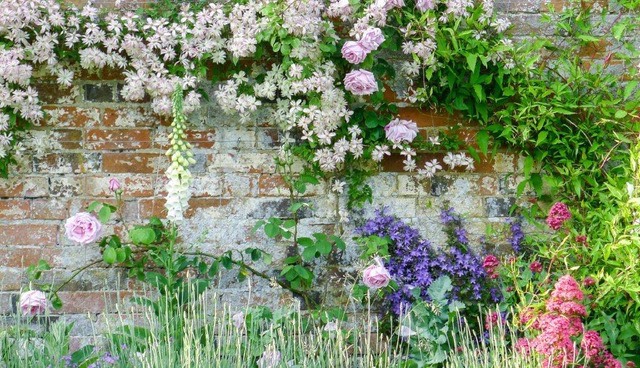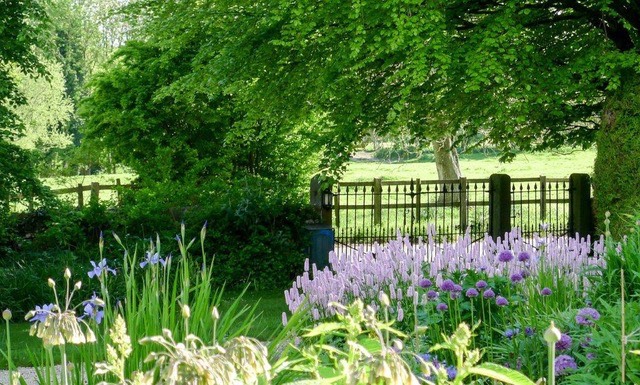 ALTONS and HONEYSTREET 
MIDSUMMER SHOW
Click here for Midsummer Show Programme
Clik here for Midsummer Show Entry Form and Schedule
Click here for Midsummer Show Programme
Clik here for Midsummer Show Entry Form and Schedule
See the Video of the last Alton Barnes Flower Show
Making Life a little Easier
All funds raised at this event will  be given direct to the
Stanton St Bernard Ukraine Appeal.  
For further details and to obtain virtual tickets for this event please
  email:-  susieq@thehealthequation.co.uk
Coffee Morning and Village Market
SATURDAY 2 July
  from 10.00 am - 12.00 noon. 
Bring things to sell and make this a real Village Market.
All Welcome
The coffee mornings and village market are usually held on the first Saturday morning of every month, in the Coronation Hall, starting at about 10.00 am to midday. The coffee morning with a village market is new idea for us - do support it and come along.  If you wish to sell or swap some home made jams, cakes, honey, marmalade, (please ensure you home made products have you contact details on the label) plants, flowers or even some Bric-à-brac do come to the Coffee Morning & Village Market. For those selling at the market a voluntary contribution to the hall funds would be appreciated.  Bring your family and friends, meet your neighbours if you've yet to meet them and generally hear all the village gossip. There are always delicious cakes to go with the tea or coffee.  Open to everyone and visitors.   Please Volunteer to help with coffee mornings